Meal Kits by Prefare
We have partnered with Prefare Meals because they are a local company, and they understand the value of delicious, healthy, convenient meals that help us through our busy days. PreFare does all the prep work and lets you take all the compliments when you serve it piping hot from your oven. Rotating choices available.
Pizza Kits
Fresh, not frozen, try Pizza Kits from Prefare. They are fun to make and easy to bake! Available in Pepperoni and 4 Cheese. Each kit makes a medium pizza that serves 2 or 3. The exact size depends on how large you roll it out (or spin it high above your head).
Seasonal Meal Kits by Prefare
Chicken Teriyaki Stir Fry
Prefare's Chicken Teriyaki Stir Fry kit features tender chunks of all-natural chicken breast marinated and cooked in a light soy, sesame, and ginger sauce. Combined with our house-made teriyaki sauce, fresh cooked ramen noodles and loads of vegetables, this 15-minute meal is sure to please the whole family. Minimal prep and clean-up will allow more time relaxing around the dinner table! Each kit provides two-three hearty servings.
Tex Mex Burrito Bowl
Prefare's Tex Mex Burrito Bowl starts with our house-made chicken chorizo and mounds of cilantro lime rice. Customizable toppings include black bean corn salsa, cotija cheese and fresh tomato salsa. The mild spice profile makes it perfect for the whole family. Fifteen-minute prep and cook time. Each kit provides two-three hearty servings.
BBQ Pulled Pork Sliders
This latest kit from Prefare will make your summer dining a breeze! Flavorful pulled pork is ready to combine with classic BBQ sauce then layered with sweet pickle relish on toasted brioche slider rolls. Each kit provides two servings (4 sliders).
Green Chile Corn Chowder
Celebrate the bounty of summer with Prefare's scratch-made Green Chile Corn Chowder. All-natural turkey andouille sausage adds a traditional smokey flavor plus a touch of heat. Two crispy French rolls included for dunking.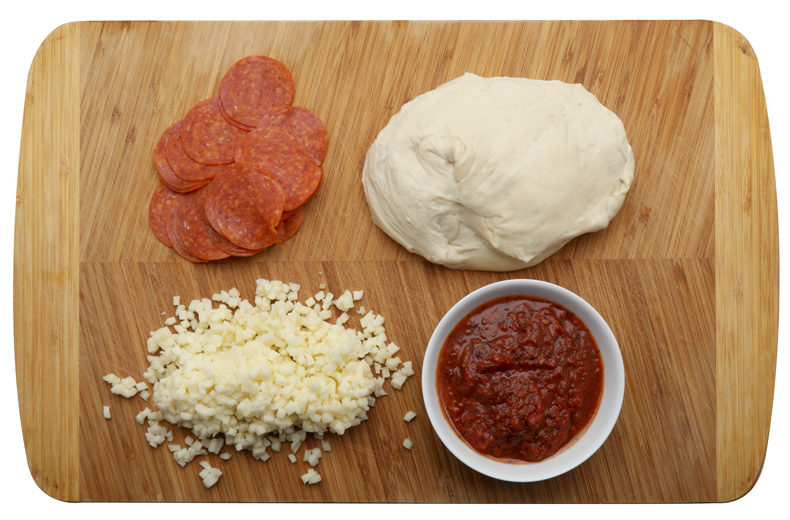 Georgia Boys BBQ Sauce
Two Georgia Boys, Matt and Nick, moved to Colorado to pursue a Rocky Mountain lifestyle. They brought with them their love of BBQ and opened restaurants in Longmont and Frederick. Available in Original, Sweet Heat and Carolina Vinegar.

Now you can enjoy Georgia Boys BBQ sauce delivered!