French Vanilla Latte Cold Brew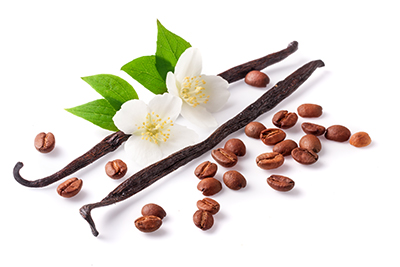 We steep medium-dark roasted beans for 24 hours to bring you this exceptionally strong and smooth blend mixed with cream, milk, natural vanilla flavoring, and sugar. It's creamy and rich with the flavor of dark roasted coffee beans and vanilla.
It's convenient to pour in an iced glass or heat in a mug as you rush to meet the mornings demands.